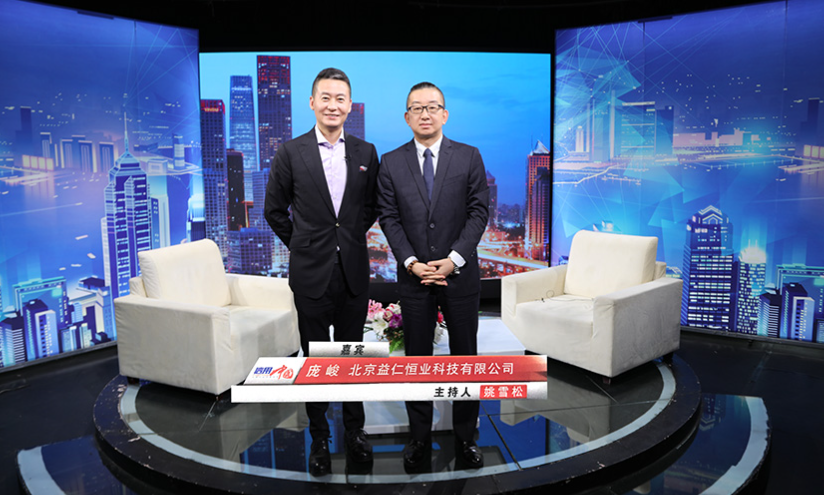 CCTV
Beijing Yeeran Technology Co., Ltd was founded in 2008,headquartered in Beijing, with offices in Shanghai, Guangzhou, Chongqing, Hefei and Hong Kong .It is a well-coordinated team of professional staff interested in various areas of life sciences. Our extensive experience in the industry enables the company to offer instruments and comprehensive service to the researchers.
While engaging in cooperation with clients, YEERAN performs a careful and reliable analysis of their needs and requirements. For over 15 years,YEERAN serviced 3,000+ laboratories,500+research institutes, 300+hospitals, , gaining constant trust and support from our customers.
HISTORY

1999


2004


2007


2008


2009


2010


2011


2012


2013


2014


2015


2016


2018


2018


2018


2019


2020


2021-2022

The founder of the company started to engage in the sales and service of imported medical equipment;
Entered the field of animal surgery and scientific research as the representative office of MATRX China, USA, and started marketing and service work in mainland China;
YEERAN Hong Kong was established, responsible for international trade and import work;
Beijing Yiren Hengye Technology Co., Ltd. was registered and established, and in the same year, the sales of medical equipments were stopped, and the company concentrated on the animal research market;
MIDMARK Group acquired CARDELL Monitor, PROGENY Dental X, RITTER Surgical Lamp and ULTRACLAVE Sterilization to enrich the product line;
Yiren Hengye established Shanghai office and started to cooperate with BASI company in the U.S.A. In the same year, Yiren Hengye comprehensively explored the animal hospital market, providing excellent products and better service for the majority of front-line veterinarians;
In 2011, Yiren Hengye started to cooperate with France NOTOCORD company and America FIDEX company;
Yiren Hengye established Guangzhou office;
Beijing Yiren Hengye Technology Co., Ltd. began to cooperate with IDEXX Animal Company in the United States, and cooperate with Eurovision in Finland;
In 2014, Beijing Yiren Hengye Technology Co., Ltd. celebrated the 10th anniversary of cooperation with MIDMARK Group, and was invited to visit the MIDMARK headquarters factory in Ohio, U.S.A. In the same year, it began to cooperate with SEDCO of Spain, and ICARE Animal Company of Finland;
In 2015, Beijing Yiren Hengye Science and Technology Co., Ltd. cooperated with TSE, which was founded in 1886 in Thuringia, Germany, and in the same year, fully developed the animal research market;
In 2016, Yiren Hengye established Wuhan Technical Center;
The 10th anniversary of the establishment of Yiren Hengye;
In 2018, Yiren Hengye was invited by CCTV "Credit China" program and received an exclusive interview with financial anchor Yao Xuesong;
Yiren Hengye was awarded the credit certificate of "Business Integrity and Scientific Research Innovation" by the Ministry of Commerce of the People's Republic of China.
Established the Overseas Marketing Department and started to expand the overseas market;
Yiren Hengye established Chongqing office; Yiren Hengye implemented the equity incentive program; October 2020 Yiren Hengye cooperated with Tomowave, a U.S. photoacoustic manufacturer.
Entered into strategic cooperation with Shandong Maide Yinghua, UK MappingLab, Huawei Zhongyi, and Gaoshi Medical respectively.
by heart
The knowledge of scientific research, such as the sea of smoke, can only be mastered by a drop in the ocean.
Perhaps Yiren Hengye may not have the opportunity to reach the temple of science and open the door to new discoveries, but the road to the future requires solid paving stones and bridges. We are willing to study hard, think hard, and not afraid of difficulties, and we will always be on the road.
Listen attentively
Listening is the prerequisite and foundation of work, and it is also the key to improving the quality of work.
Listening is the bond that maintains emotions, the prerequisite for learning to care, and the key to problem-solving. This is not just about listening with the ears, but also about listening with the heart.
Listen attentively to a friendly reminder and harsh criticism from the customer.
Listening attentively is the best way for us to learn and practice.
Listen attentively, we are waiting for you!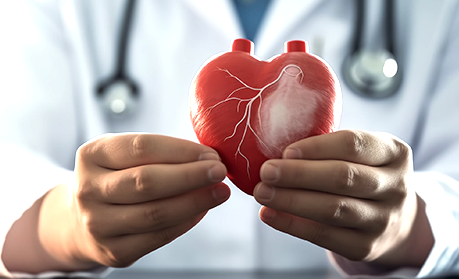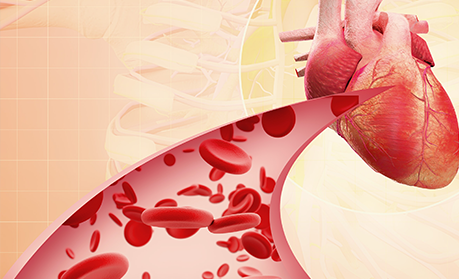 Careful service
Service is providing help and assistance to meet customer needs. It has only a starting point, no end point, only advantages and disadvantages, and no depreciation.
Meaningfulness and service do not rely on various skills, but stem from the idea of serving people: "Sincerity is the way of heaven; sincerity is the way of people
Sincere communication with users is the core of our service and the value of Yiren Hengye Enterprise.
Dedicated service, we have been working hard.