Yeeran Technology joins forces with KMQ to establish a "KMQ&VINNO ultrasound image center"


In order to expand the market of animal ultrasound equipment in the field of experimental animal disease models and better serve the customers of life science research institutions, Yeeran Technology joins forces with KMQ to establish a "KMQ&VINNO ultrasound image center"
Jiangsu KMQ is a wholly-owned subsidiary of KCI Biotech(Suzhou) INC. KCI is a CRO company that provides technical services for preclinical drug efficacy and drug product evaluation in the field of pharmaceutical research and development, the company is committed to establishing a comprehensive preclinical drug effect and drug product evaluation platform for small animals. Its Chairman and General Manager Dr. Zhuang Yongjie got a PhD. in Human Pathology and Experimental Cardiovascular Pathology from Akita University, Japan in 1992. He is an experts in the field of preclinical medicine research and development with more than 30 years in it.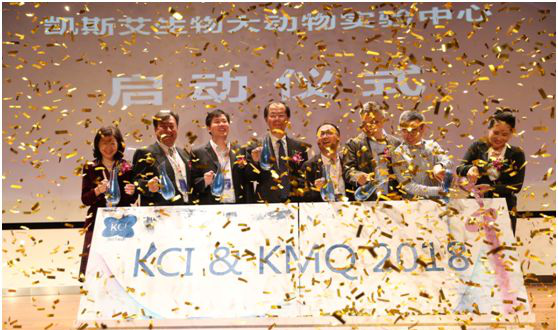 The application fields of animal ultrasound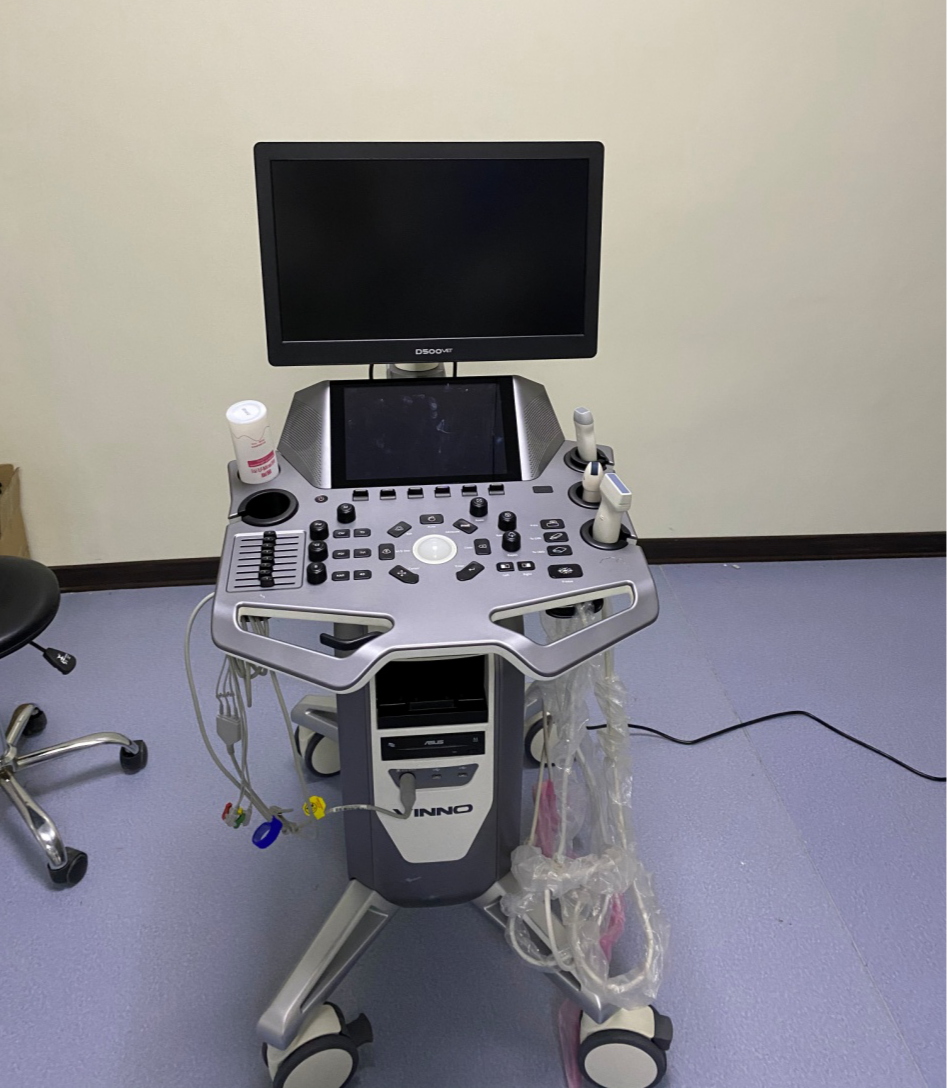 1、cardiovasology
Applied to basic medical animal experimental research of all clinical cardiovascular diseases, such as myocardial infarction, myocardial hypertrophy, CHF, hypertension and various congenital heart disease study need to use animal models.
2、Vascular Biology
Using B-mode ultrasonography to inspect the cross-sectional images of different blood vessels, the formation & ablation of atherosclerotic plaques and thrombi can be observed, At the same time, the pulse Doppler can be used to measure changes in blood flow and blood flow velocity caused by atherosclerosis/thrombosis;
3、oncobiology
Using energy Doppler to display the growth and distribution of Nascent capillaries in tumor tissue, the volume ratio of microvessels and tumor, and study the blood supply of tumor;
4、developmental biology
Analyzing the occurrence, development rules and treatment of major genetic diseases such as nervous system development and heart development in animals.
5、Abdominal research
The system can perform high-resolution real-time imaging of liver, kidney and other tissues and organs to detect its blood flow in vivo and conduct perfusion imaging of tissue.
6、Injection guidance
Under the guidance of ultrasound images, cells and drugs can be injected at specific locations accurately, or take cells from specific locations. Conducting in vivo transfection and gene therapy to facilitate the establishment of disease treatment research and disease models.
Animal ultrasound system can also carry out accurate quantitative analysis in the research fields of metabolism, pharmacology, toxicology and immunity.