VINNO was "matriculated" by Peking University and Tsinghua University, become the common selection of many cutting-edge laboratories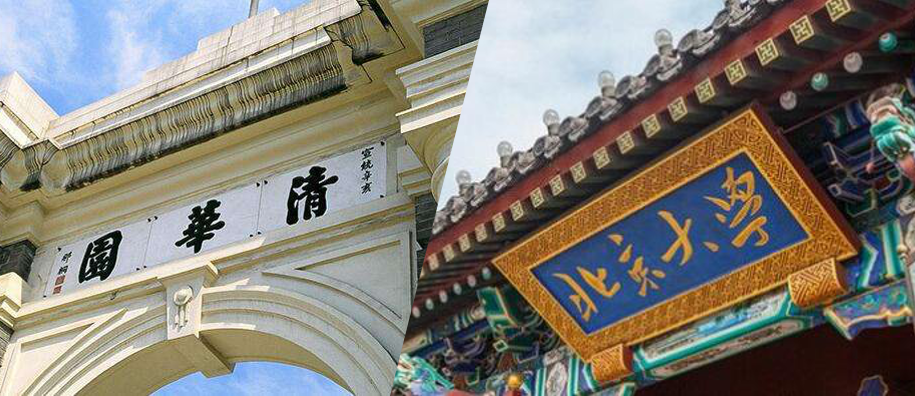 Recently, VINNO once again into Peking University and Tsinghua University. In the same day, VINNO V6 small animal ultrasound imager was successfully deployed by School of Life Sciences, Peking University and School of Pharmacy, Tsinghua University. In the future, they will be stationed at the forefront of scientific research to provide professional animal ultrasound image analysis support for experimental work.
V6 small animal ultrasound imager is a high frequency and high resolution portable ultrasound imaging system specially developed by VINNO for scientific research applications. It can realize non-invasive continuous analysis, quantitative analysis of high-resolution image quality, tissue structure and blood flow velocity. With software and hardware modules designed specifically for mice and rats, it provides researchers with high-quality effects in cardiovascular research, gene expression pattern analysis, tumor research, and drug development. Because of its advanced imaging technology, portable design and competitive hardware and software facilities, more and more top laboratories choose it:
Fuwai Hospital, CAMS&PUMC, the Center for National Cardiovascular Disease Clinical Medicine Research, National Center for Cardiovascular Diseases, and National Key Laboratory of Cardiovascular Diseases. from 2014 to 2018, ranked the top in the field of cardiovascular specialty in Chinese hospitals for five consecutive years.
Peking University, world top–rank university, the first national comprehensive university in modern China. It owns 31 national research institutions, 93 provincial and ministerial research institutions and 8 national key laboratories.
Tsinghua University is a world-renowned top university. It has 421 school-level scientific research institutions and 13 national laboratories. The School of Pharmacy was established in 2015 and is an innovative pioneer in new drug development and new disease treatment methods.
CAM-SU GRC, established by Suzhou University and the Sanger Institute of Cambridge University in the United Kingdom, is a stem cell resource bank of mouse mutant embryonic, one of the four major mirroring centers in the world, and a genome research and sharing center in the Asia-Pacific region.
Novo Nordisk, with a 90-year history , is a world-leading biopharmaceutical company dedicated to human health and benefiting patients, doctors and society with advanced biotechnology.
More User List:
Zhejiang university
Department of Cardiology, Wuhan University People's Hospital
Shanghai ChangZheng hospital
Harbin Medical University
Institute of medical sciences, Wuhan University
Cardiovascular Laboratory, the First Affiliated Hospital of Zhengzhou University
Tianjin TEDA International Cardiovascular Hospital Basic Research Center
Affiliated Drum Tower Hospital of Nanjing University
Experimental Animal Center, Zhejiang University of Traditional Chinese Medicine
School of Basic Medicine, Anhui Medical University
Department of Pathology, School of Basic Medical Sciences, Shanghai University of Traditional Chinese Medicine
Animal experiment center of Nanchang university
School of biological and medical engineering, Hefei university of technology
Guizhou Medical University School of Pharmacy
Experimental Animal Center, Chongqing Medical University
School of laboratory medicine, Chongqing Medical University
Department of Cardiology, Inner Mongolia People's Hospital
Department of Cardiology, Inner Mongolia International Mongolian Medical Hospital
Tibet University for Nationalities, School of Pharmacy
Institute of Sports Biology, School of Physical Education, Shaanxi Normal University
Changchun Veterinary Research institute, Chinese Academy of Agriculture Sciences
……(The cases in this article are ranked in no particular order)
The journey of science is endless. VNNIO is always ready to
support more fields and discipline and provide high-quality and efficient ultrasound imaging services for every scientific research expert.