An annual review of 2020. Don't Forget Why We Started and Move Forward Bravely


Believe in the Power of Standard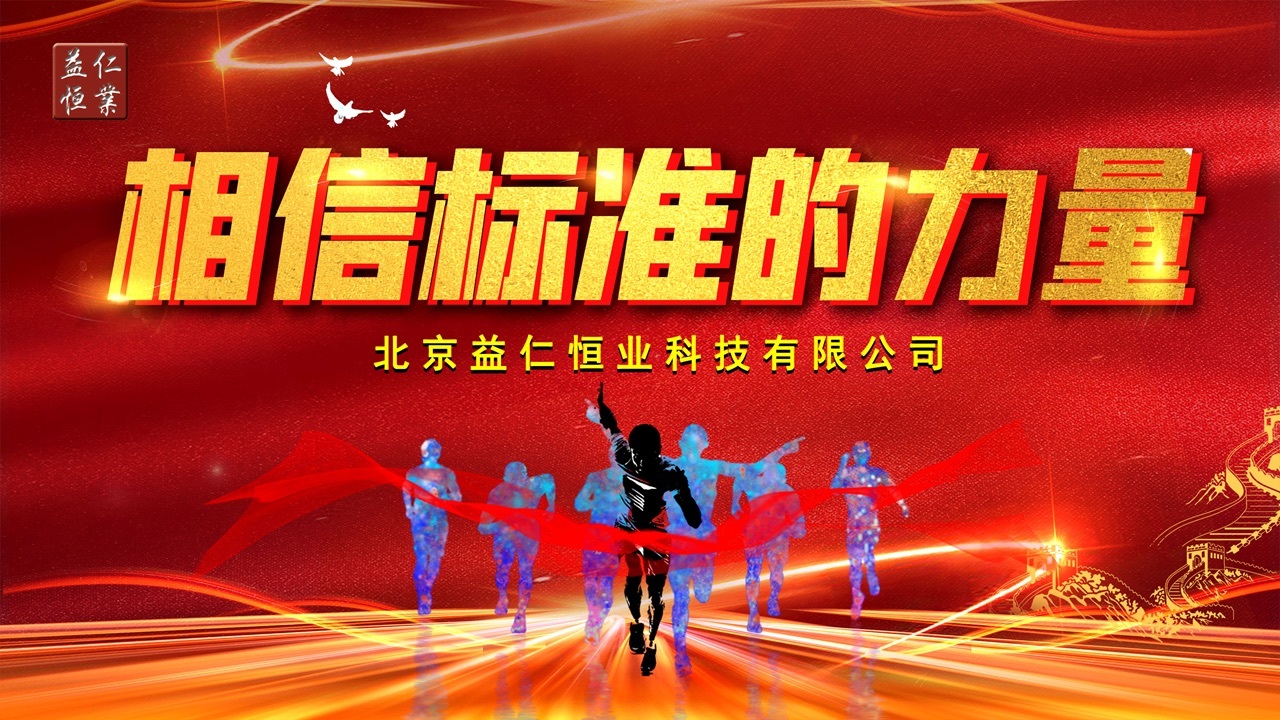 The Year of Rat is leaving and the Golden Bull is celebrating the spring. In this special year, we have witnessed the cruelty of the epidemic and experienced the hardships of fighting the epidemic, but all of our colleagues in YEERAN are united, not afraid of wind and rain, and forge ahead. , In the most difficult period, we still did not forget our original intention to work hard, and achieved remarkable results in market development! As the old saying goes: Sharpening makes a mighty sword, and cold makes a blooming wintersweet ! The achievements are inseparable from the strategic guidance and strong support of the company's leaders, and the mutual trust and cooperation of every staff in the team. Finally, 2020 has come to a successful end.
Since its establishment 12 years ago, YEERAN Technology has provided major well-known hospitals, schools, pharmaceutical companies, and COR companies with professional equipment in the field of life science research. We are committed to contributing wisdom and strength to the improvement of life sciences. Current products include: There are more than dozens of products in vascular, neurological, ophthalmology, and imaging equipment fields. Products are distributed in domestic and overseas markets, and it has now developed into the largest domestic and most comprehensive life science instrument supplier integrating R&D, sales, after-sales, and customer service centers, and is in a leading position in the domestic industry.
Annual overview:
1. In 2020, the average annual compound growth rate of YEERAN in the past three years reached more than 40%. In 2020, under the severe blow of the epidemic, the company's performance still increased by more than 30% compared with 2019.
2. In 2020, our star product "VINNO Small Animal Ultrasound Imaging System" has been sold and installed of nearly 100 units.
3. In 2020, YEERAN established overseas marketing department in Chongqing to promote Chinese manufacturing product to the world. In the same year, it signed contracts with 6 Eastern European countries including Turkey.
4.At the end of 2020, in order to better serve customers , improve the company's reputation, and enhance the core competitiveness in the market, a strong after-sales team department has been established to provide effective solutions to the problems raised by customers, and it is superior to other companies in the same industry. The company has established a diversified training system integrating online, offline, and one-to-one, and arranged training content, and hired well-known experts, professors, and overseas scholars to arrange training personnel.
5. An important milestone in the development history of YEERAN in 2020: the "employee equity incentive policy" was officially launched!
The journey is long, we should strive to be the best. We must continue to move forward courageously and create even more glorious future!
Wish you all a Happy Chinese New Year and Everything goes well!