Vinno6 was used in the research published on the world top journal《Nature Biomedical Engineering 》


《Nature》is one of the most authoritative comprehensive academic journals in the world.Its Sub-Journal《Nature Biomedical Engineering》 is the top journal in the field of biomedical engineering. Impact factor in 2020 was 18.952. All publications on it are breakthrough researches in the field.
Recently, the joint research results of Yan Jin and Shiyu Liu's team of Air Force Military Medical University Stomatological Hospital and Xin Chen 's team of Xi'an Jiaotong University, were successfully published on Nat. Biomed. Eng.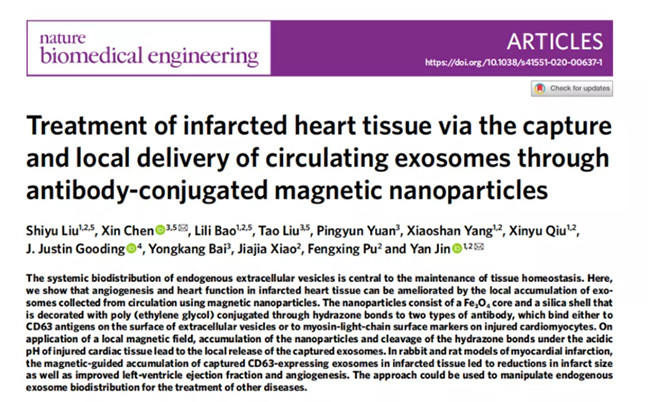 Vinno6 was used in the study
The study used the manipulation of the biological distribution of endogenous exosomes to treat myocardial infarction as a model to establish a new disease treatment method based on the regulation of the distribution of extracellular vesicles. During the research process of this project, the user team used Vinno6 Lab ultrasound system to complete the accurate assessment of rat heart function, it reflects the researcher's recognition of Vinno's ultrasound research application.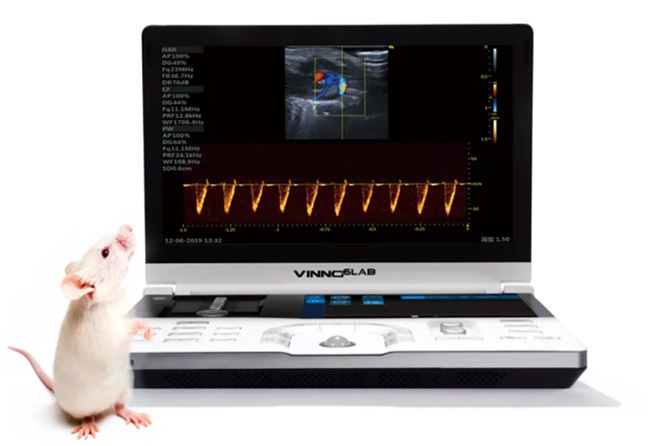 Service Support
For laboratory applications, Vinno's scientific research and technical team will provide users with detailed and comprehensive personalized services. According to the needs of the experimental project, customize the most applicable parameters and presets to bring users the best experience.
The common choice of many Scientists
In addition to the publication on the Nat. Biomed. Eng journal this time, Vinno6 has participated in many cutting-edge researches for many times and has become a powerful scientific and technological tool for pioneers in the scientific world.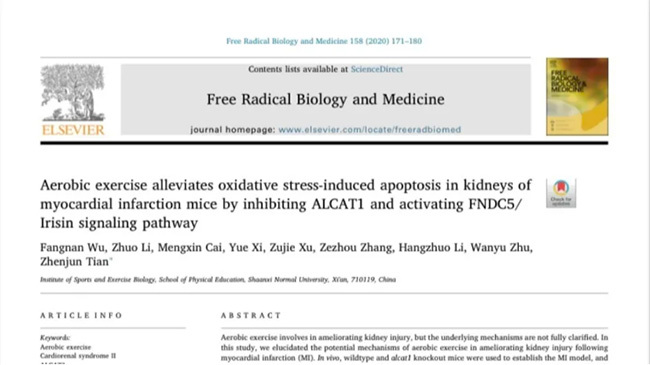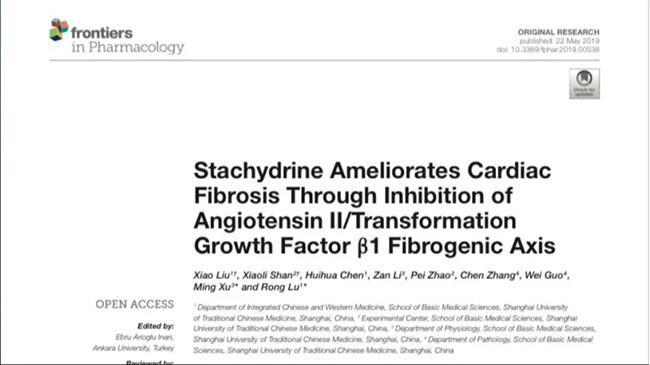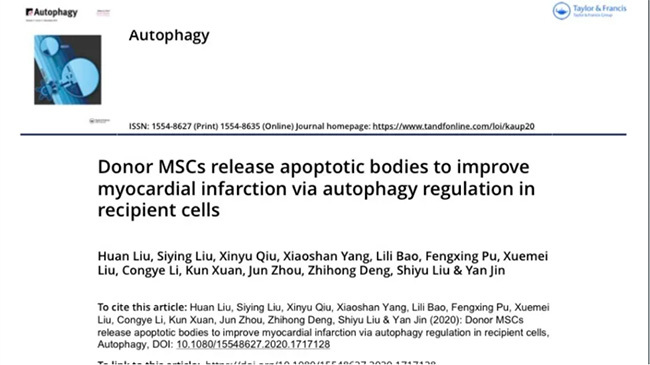 Our Mission
We will keep introducing high-end scientific research products at home and abroad, providing scientific researchers with advanced and cost-effective professional equipment, and promoting the development of life sciences.